Your content roadmap
starts here
Discover why marketers, wire services, interactive agencies and branded media sites throughout the United States are partnering with PRConnect.
Overview
We are a digital marketing platform offering a full suite of products and services — from strategic consulting and content development to press release distribution, social media amplification and audience traffic delivery and tracking.
---
65 partners
Over 10 million articles served
---
We work behind the scenes and collaborate with you to help you get a return-on-investment from your content initiatives.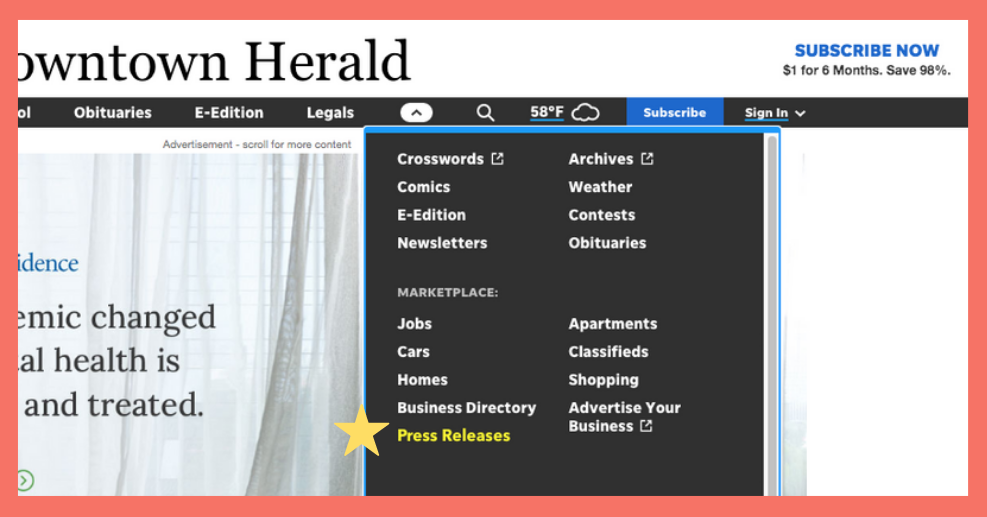 Website Owners: Earn an extra $1000 - $10,000 a year for each site — guaranteed.
Just add a link to your menu. It's that easy!
Content Publishers
We have developed a platfrom that will enable you to get your content placed on numerous endpoints. Your news stories, press releases, white papers and rich media can be showcased on online media outlets throughout North America, Europe and Asia. Whether you're a wire service or an independent blogger, you can leverage our platform to unlock more opportunities.
Get Brand Exposure
Place your articles on branded websites to get exposure.
Get Traffic
Place your headlines on branded websites to get visitors that click back to your website.
Grow Readership
Place your articles on branded websites that get organic traffic. Work with websites that will actively promote your content. We can also provide traffic in order to guarantee readership and engagement which lead to higher conversions for your clients.
Sell Your Content
Offer syndicated content or unique articles that can be purchased by website owners and developers.
Syndicate Your Content
To ensure the integrity of the distribution process, we adhere to procedures for the expedient and consistent placement and removal of content across our networks. We maintain detailed documentation of the process in order to protect copyright and to uphold the distribution rights of content creators. We use blockchain technology to generate cryptographic hashes for the irrefutable verification of content sourcing and placement. We provide custom tracking APIs to enhance your ability to communicate value to your clients.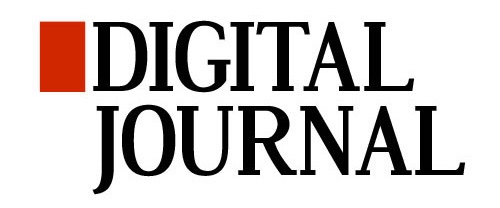 Website Owners
Whether you own a single website or a network of sites, you will want compelling content on your website. Your goals are to attract visitors to your website and retain them for a longer stay. We also work with developers to secure and procure content for apps and intranets.
License Content
You can license premium content for your website. We can deliver it as a feed or host the content for you. It can be set up as the frontpage or a special section for your website.
Get Unique Content
You can engage our writers to create new content specifically for your website. Again, we can deliver it as a feed or host the content for you.
Earn Revenues
Certain content publishers will pay you to get more exposure and traffic from content placed on your website. To make this happen, we can set up and host a fully-automated, turnkey site for you. You can effortlessly earn incremental revenues without any upfront or ongoing investment!
Earn Premium Revenues
To earn even more revenues, we can coordinate with you to place sponsored stories on your website and actively promote them together. We can also provide identity resolution-based social media amplification services to generate even more traffic, engagement and conversions.
Events
We support the Local Media Consortium, the Association of Alternative Newsmedia, and the Online News Association. Join us!
Dallas, TX
July 20-21, 2023
Chicago, IL
August 1-2, 2023
Philadelphia, PA
August 23-26, 2023
Contact Us
Every content marketing initiative needs a plan. We sit down with you to learn about your content goals and to recommend ways to leverage our platform to grow your business and to generate results for your customers. We map the entire path from the creation of compelling content, its optimization for web and mobile placement, the strategic placement of content on branded media sites and social media, and its interaction with readers in order to turn them into customers. We can partner with you at any stage of the process or throughout the entire process.
Wing Yu
Founder & CEO
Rudy De La Garza, Jr.
COO & Managing Partner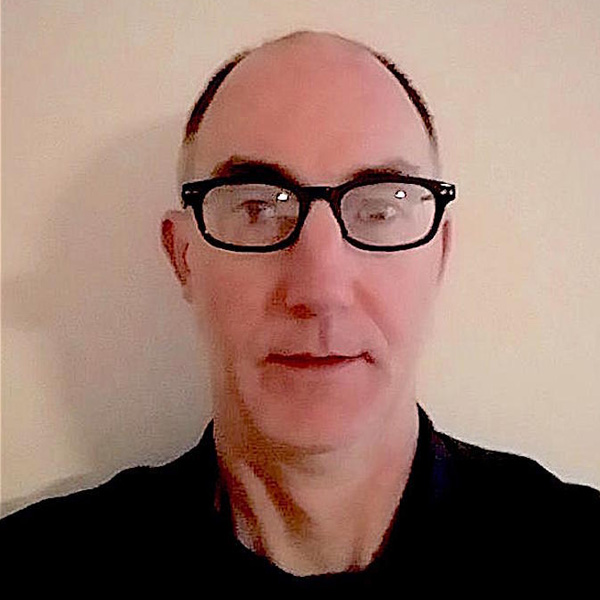 Tom McAleer
CFO
To get in touch with our team,
please fill out this form.